A lot of men, whether they are updated with fashion or not, have wondered at one point or another if they could be better dressed. We can all appreciate the power and appeal of good dressing, but the details can often escape us. This is where a personal stylist comes in.
Also referred to as a wardrobe stylist, a personal stylist is someone who creates or composes a visual image through the use of clothes and accessories. We've all heard the phrase "You only get one chance to make a first impression." This couldn't be any more accurate than it is now in the age of digital communication.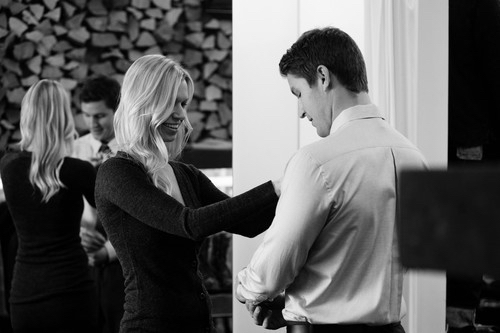 Today, image has become extremely important as it can convey numerous things in an instant, such as image, status, success, personality, character, and of course style. Whether you like it or not, people are going to form an opinion about you even before properly getting to know you, solely based on how you look and how you carry yourself. A personal stylist can help align your "inner" image with that of your "outer" image that the world actually sees. In addition to that, hiring a stylist can bring you the following advantages.
Saves Time
If you've got a lot on your plate, and your daily routine prevents you from truly expressing your style and shopping for clothes, then hiring a personal stylist can instantly take care of this problem. Time is money, especially during hectic months before an important event, a business meeting, a wedding or any other special event. In such instances, hiring a personal stylist may help relieve you from stress and allow you to concentrate on other matters that require your attention.
Boosts Confidence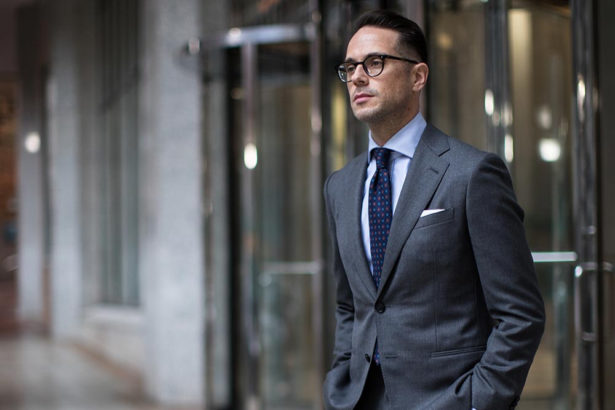 The correlation between one's physical appearance and confidence level is not hard to understand. When you look good, you feel good, and that feeling of inner satisfaction and contentedness boosts confidence, which is a crucial personality trait. Confident men not only do well with the ladies but also in the realm of business and daily life.
A personal stylist is someone who has vast experience in dressing all sorts of body shapes, which means he or she will be able to find clothes that accentuate your features and figure, and at the same time steer you away from unflattering items.
Efficient and Stress-Free Packing
Packing for a trip, whether recreational or corporate, can be very stressful. For a working man, business trips in particular can bring along a wave of added stress since they are typically last minute, and there's already a lot to take care of. This becomes even more concerning if you have nothing nice to wear, or are visiting a location that will call for specific wardrobe elements like a cold climate, or a country with different customs and fashion tastes. Whether you are hosting a meeting, giving a presentation or just visiting some friends, you can be rest assured that your suitcase will be packed with the right clothes and accessories.
So whether you are looking to up your dating game or just want to dress more appropriately for your new job, hiring a personal stylist might be the way to go.