Toronto's Most Eligible Bachelor: Anthony!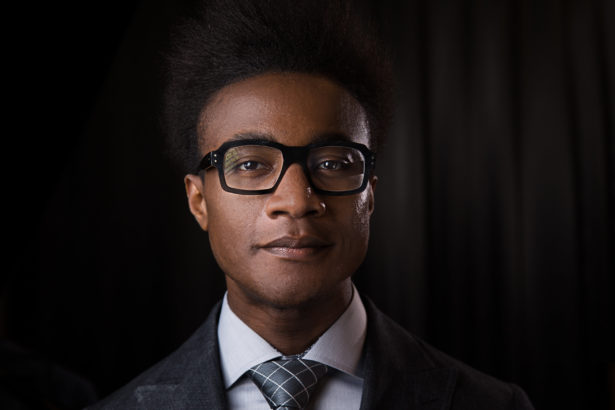 Anthony describes himself as a "huge nerd and dreamer" who lives everyday like it's his last. He believes that everything starts from the inside, and lives it through a disciplined routine that includes regular meditation and journaling.
"I can live free of fear and hesitation, because I don't take being alive for granted, and make intentional time everyday to re-orient myself with my values and goals. We can all put out a little light into the world – at work or in relationships – if our internal state is at peace. I've moved across the planet, and sometimes have some ambiguity with my identity, but at the end of the day, I'm able to constantly remind myself of who I am and what really matters."
Anthony maintains a consistently active lifestyle, including yoga, kickboxing, and recreational soccer.
"I rarely discuss this aspect of my life, even with my friends. I think it's because those are things I do almost purely for enjoyment and health – literally for survival and mental/physical well being, so I sort just of do it and get on with the rest of my life. I believe in dreaming big and being fearless in every aspect of life. I believe our fears are what we tell them to be. And we all hold the keys to our own happiness, no matter our circumstances. We're our best selves when our status quo is not controlled by externalities, but rather, the result of our own actualization and realization."
Anthony did his studies in software engineering, and has spent the past few years building products at tech startups in Toronto.
"What I love most about about my work is that it allows me to have the space to take a problem, and turn it into a coherent solution, usually in the form of an app/software that creates value for the users, and the business. And I'm able to use a wide range of hard skills and soft skills everyday. That's what really gets me excited on my way to the office. And my morning playlist too, of course. It's hot fire."
Instagram handle: @ArtfulGeek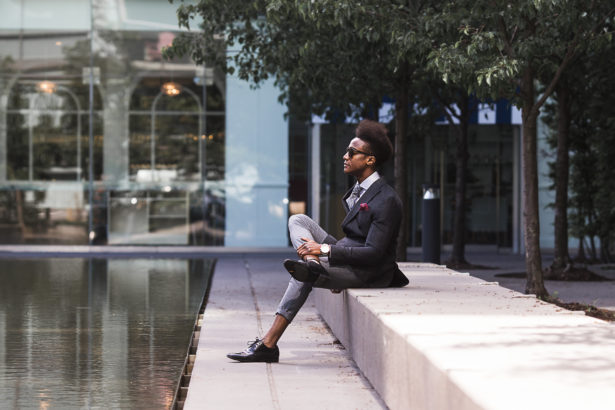 Name: Anthony
Occupation: Product Director in tech
Things I'm passionate about: Manchester United, Health & Wellness, Technology
My ideal first date would be: Something casual and conversation-friendly, I don't overthink a first date.
People say that I am: Caring, introspective, adventurous, multi-dimensional
My ideal partner is: Thoughtful, fun, adventurous
Dating deal breakers: Selfish, poor manners
I'm not bragging but I: am fairly certain (but without scientific conclusion) that I am at least partially superhuman. (Laughs)
A talent that may surprise you: Definitely classified material, and this White House don't leak.
Three musical artists you'll find on my playlist: Ice Cube, The xx, Esperanza Spalding
My dream vacation would be: A place with rich culture, good cuisine, preferably non-English speaking.
On weekends you'll find me: Listening to BBC 6 Radio, without fail
What I put on my burger: Nothing. I like nothing-burgers.
I was most impressed on a date when she: Was lighthearted and loose, which makes it easier to connect
In high school I was: A physics nerd
My guilty indulgence is: Coke Zero. But it's over as of 2018.
In my past life I was: A Phoenix
In my next life I'll be: An old Jewish woman (which is what Netflix thinks I am currently)
If my life were a genre of movie it would be: A coming-of-age dram-edy
The actor that should play my life story is: Colin Firth or Idris Elba
The best thing about Toronto is: Its centrality and the wide range of options.
My favourite Toronto hot spot is: Classified information
To relieve stress I: Break a sweat, or meditate
If I played hooky I'd: Get out of the city
If I found a genie in a bottle my three wishes would be:
1)Becoming best friends with Zoe Kravitz
2)Long life
3)Good health for all the people in my life.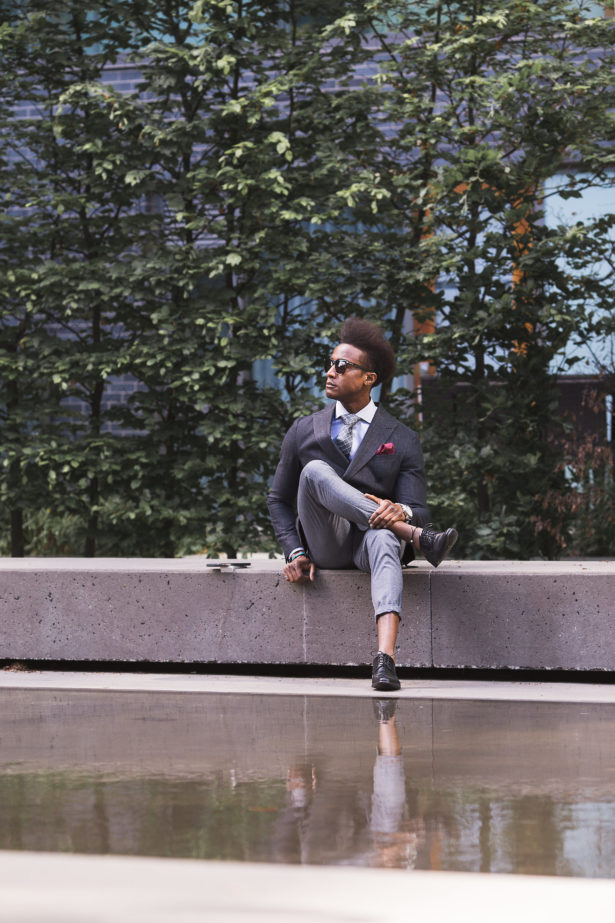 Want to suggest or even be featured as one of "Toronto's Most Eligible Bachelors"? Email menandwomen@eligiblemagazine.com with your suggestion.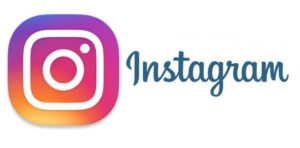 FOLLOW US ON INSTAGRAM TO SEE NEW BACHELORS AND BACHELORETTES AND BEHIND THE SCENES PHOTOS (@eligiblezinesmosteligible)
Photo credit: Ryan Walters||Aperture Lane Films||@aperturelane
Clothing, styling and sponsorship provided by: Gotstyle Menswear, Toronto.