Better Dating Ideas Toronto offers weekly tips on the best places for a date in your city. Check out our weekly postings for the unique and romantic dates in the city.
Toronto Art Crawl: Holiday Edition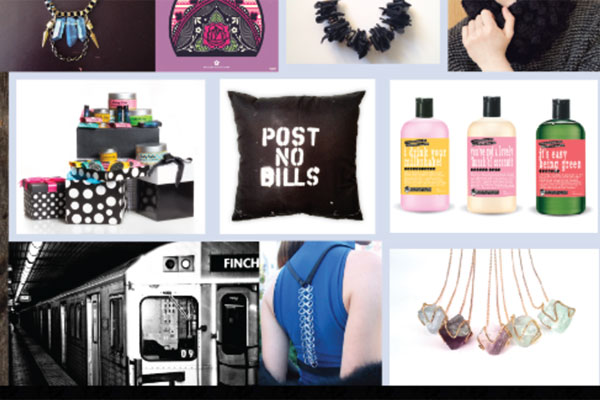 Avoid crowded malls and parking lots by hitting the Toronto Art Crawl's first Holiday market. Kick off the party with a DJ and cocktails followed by shopping, shopping, shopping.
http://www.torontoartcrawl.com/christmas-show
Dates: November 21st & 22nd, 2014
Suits & Staches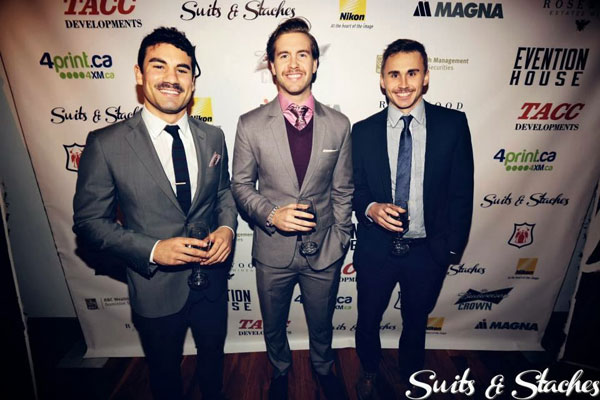 Is there anything more handsome than a mustachioed man in a suit? Suits & Staches raises money for, you guessed it, Movember and features an open bar and live entertainment at Steam Whistle Brewery.
Date: November 21st, 2014
Friday Night at the Rom: Get Wild


Get Wild at Friday Night at the Rom promises to be exactly that. We don't know who the "Kennedy Cult" is but they had us at "sax-infused 80's electro rock".
www.rom.on.ca/en/activities-programs/events-calendar/fnlrom-get-wild!
Date: November 21st, 2014
TEDX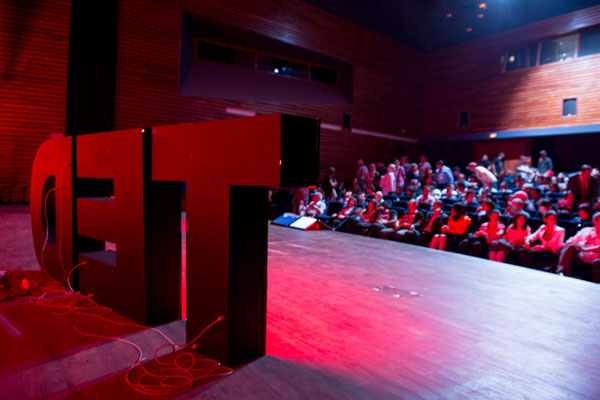 Get smarter at TEDX Ryerson this weekend! A list of curated speakers discuss the theme of "echos".
Date: November 22nd, 2014