January is the busiest months for fitness centres and diet changes. However, if you want to see results, you need to change your entire lifestyle, not just purchase a gym membership and go a few times before giving it up all together. In the spirit of #NewYearNewMe, here are some of the most popular diets and why they may help you attain your health goals.
Vegetarian/Vegan
We all probably know someone who is or was a vegetarian, which means they don't eat meat. However, veganism is one of the biggest diet trends in North America. The vegan diet requires that you do not eat any animal products, including meat, fish, dairy, gelatin, and honey. You can turn veganism into a lifestyle by completely cutting out any items or materials that use animal products, for example, clothes and shoes, makeup and furniture.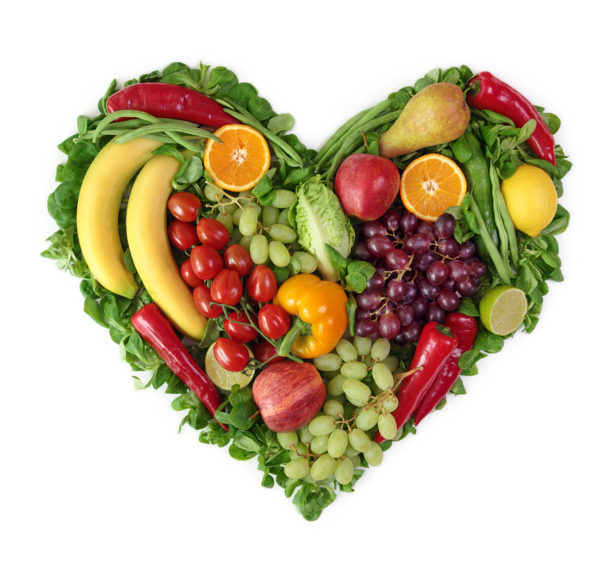 A lot of people find it difficult to dive straight into a vegan diet, especially being so accustomed to eating meat almost every day. I suggest starting off vegetarian or limiting your meat intake to a couple times a week, and then slowly removing it from your diet before starting to cut out dairy as well. And if you don't think you can live without chocolate every now and then, that's okay! Cutting meat and dairy most of the time reduces your saturated fat and cholesterol intake, which in turn, can help you shed body fat.
Ketogenic Diet
Say buh-bye to pasta and bread, because the keto diet is all about that low-carb, high-fat lifestyle. On the ketogenic diet, you are basically training your body to burn fat for energy, instead of using carbohydrates that come from your food. This causes the breakdown of body fat deposits, and many people who've stuck with the diet for a good amount of time find that they start to look and feel slimmer as early as one or two weeks in.
Now, onto the important question: what can I eat?
Your meals should include meat, fatty fish, eggs, cheese, butter and cream, nuts, healthy oils, low-carb veggies and avocados. Before starting, do your research. Beware of the Keto Flu, which happens to some people in the first few days on the keto diet. Symptoms include nausea, constipation, headaches and sugar cravings as your body adapts to your new high-fat diet. If your symptoms aren't too bad, you can ride it out but of course, don't put yourself in danger just to try out this diet. If you're having a bad reaction, try slowly cutting out carbs and easing into the diet slowly.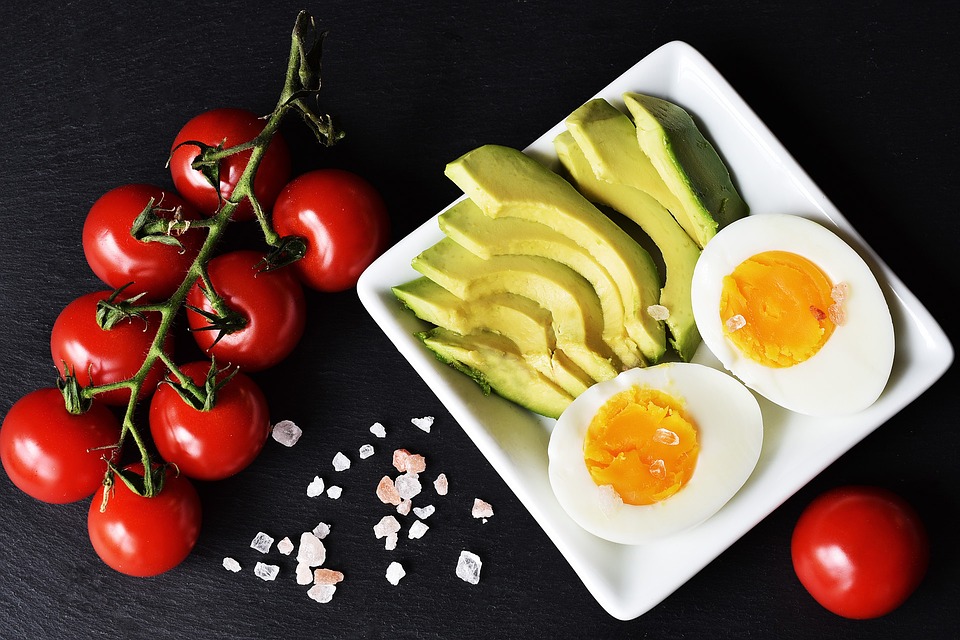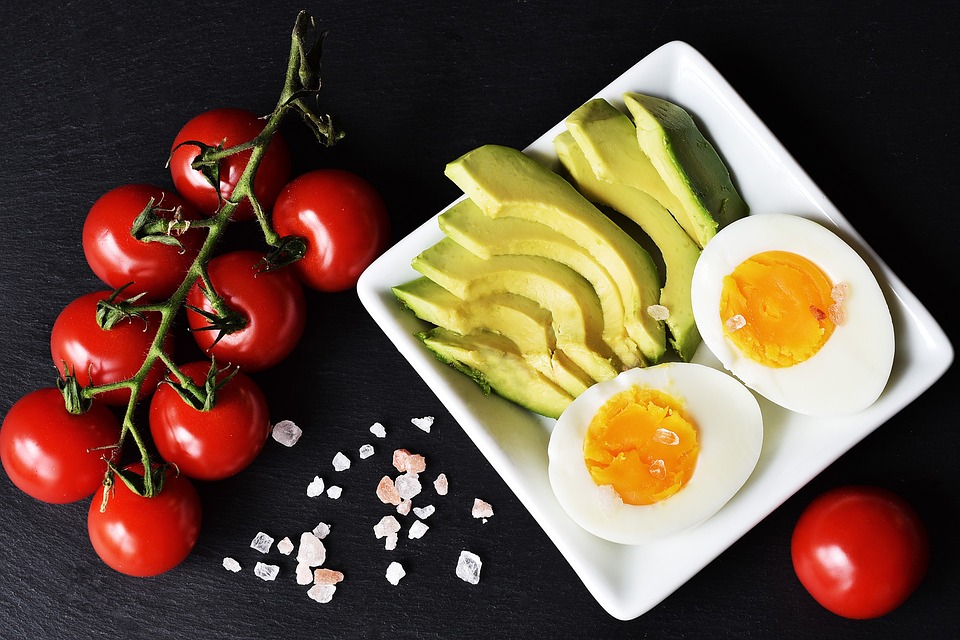 Carb Cycling
Carb Cycling is not really a diet, but rather a dietary schedule in which you alternate your carbohydrate intakes to help shed fat. Basically, you plan your days or weeks so that on the days you are active, you eat high carb meals, and on rest days you eat high fat, low carb meals. You're matching your body's need for calories and sugar based on your activity, and then switching your body to fat-based energy usage on low-carb days. This improves your metabolism and insulin sensitivity. Many people get into a system where they have one high-carb day, a moderate-carb day, and then one or two low-carb days, and then repeat, OR some people have one refeed day every week where they eat significantly more carbohydrates to refuel the body for the week to come.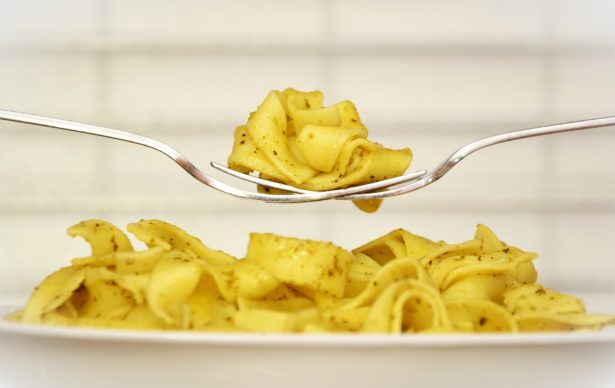 Carb cycling sounds complicated, and it can be tedious and requires planning and attention, so it may not be right for everyone. If you don't have time to do ample research and develop a meal and exercise plan for your lifestyle (or if your schedule changes daily), I recommend just increasing your carbohydrate intake on days you work out, and going to high-fat route on other days. Overall, listen to your body's needs and eat so you feel good and have energy to get through your day.
RELATED: Use Science To Keep Your New Year's Resolutions