Nothing says "It's finally summer" like gracing every patio in the city with your presence. But if you want to mix things up and stray from the usual routine of going out for that corona to have your friends over for a real taste of summer we have some ideas on how to outdo the most popular patio from any city. So call your friends, invite them over and read our tips for a new version of a taste of summer.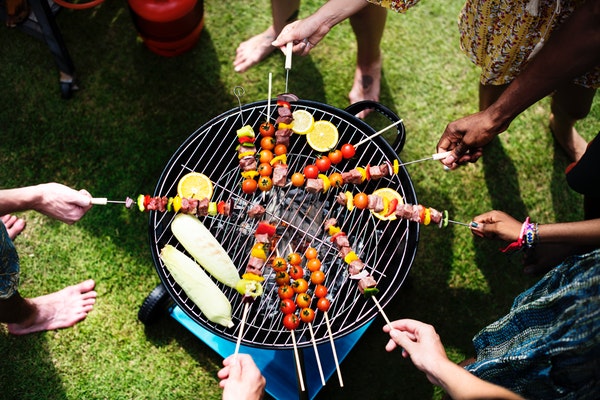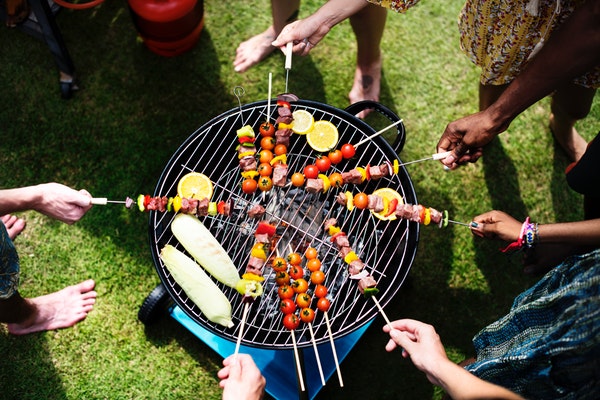 Food:
What you're serving to eat is almost as important as what you're serving to drink, and it's officially barbeque season.
The best way to capitalize on a taste of summer is to fire up that grill with some seasonal foods. On the veggie side of things, we suggest corn on the cob (the irrefutable vegetable of summer), portabello mushrooms, zucchini, onions, and bell peppers. If you want to try a combo, we suggest making a veggie skewer!
For the main course, we suggest burgers, veggie burgers, or some steak and chicken kabobs.
For the fun extras, make sure they are seasonal. Go for a watermelon, some blueberries, peaches or raspberries. The more color, the better!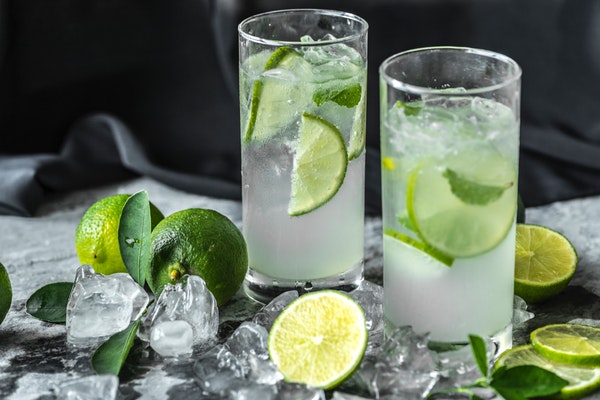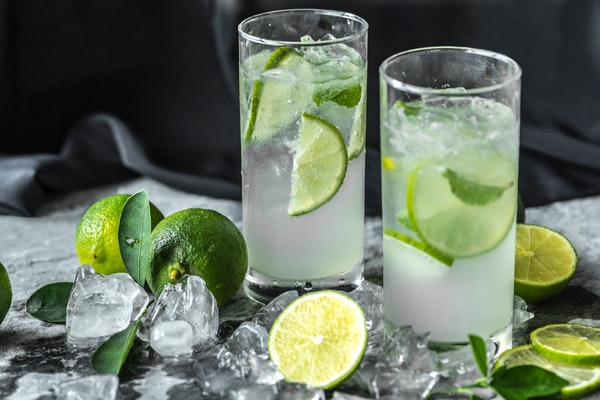 Drinks:
This is where things get fun because the options are endless. If you want to stick to a summer classic, a corona with a lime or a cooler should be a hit. Do you want to mix things up a little, make some homemade sangria. Sangria is great because they are easy to make, and you have some control to create it just the way you want by using the wine of your choice. You can opt for a red wine sangria or white wine sangria with your favorite liquor and fruit! 
If you want to make something, but are tired of sangria try some mojitos. Mojitos are fun and involve mixing rum, lime, mint, and sugar with soda water and serving it over ice. Although it can be enjoyed all year, it is often associated with summer.
Anything with Gin is the perfect summer drink to stay refreshed. In fact, try one of these Hendrick's recipes to cool down on a hot summer's day.
Hendrick's Cucumber Lemonade
Recipe
50ml Hendrick's Gin
20ml Lemon Juice
20ml Sugar Syrup
Top with Soda Water
Combine all ingredients in a highball filled with cubed ice. Lightly stir and serve.
Garnish with 3 thinly sliced rounds of cucumber and a lemon wheel.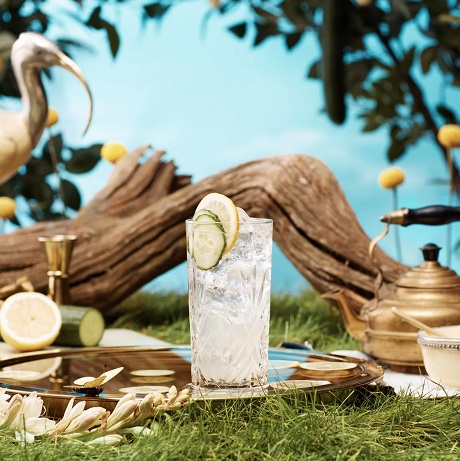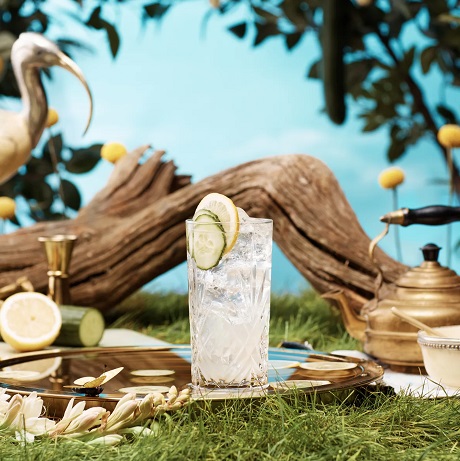 Hendrick's Cucumber Spritz
Recipe
50ml Hendrick's Gin
100ml Sparkling Wine
150ml Soda
Cucumber and Mint Sprig Garnish
Combine all ingredients in a spritz glass filled with cubed or crushed ice. Lightly stir and serve. Garnish with 3 thinly sliced rounds of cucumber and a mint sprig.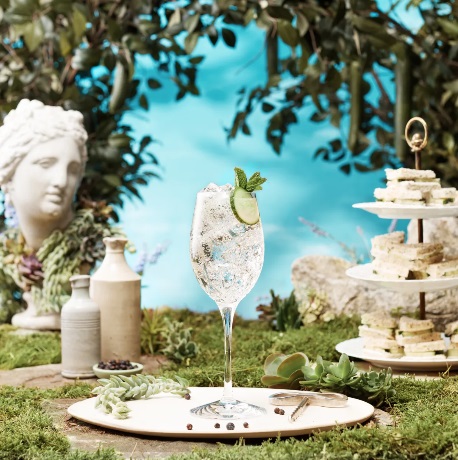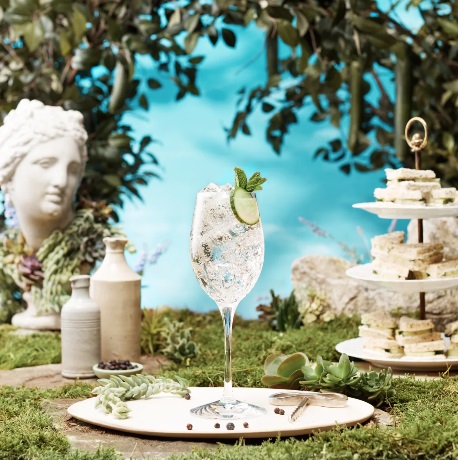 Hendrick's Summer Punch
Recipe – Group Serve
500ml Hendrick's Gin
200ml Lemon Juice
90ml Elderflower Cordial
30ml Maraschino
1000ml Cloudy Apple Juice
Combine all ingredients together in large punch bowl, plant pot, tea pot, or any other suitable vessel. Add plenty of summer fruits (strawberries, raspberries, cucumber, lemon wheels) and a handful of ice. Serve in tea cups over cubed ice or in a coupette. Garnish with Cucumber wheel and mint sprig.
RELATED: The Ten Best Barbecue Wines 
To Finish: 
So you've been eating and drinking? Why not eat a little more and drink a little more. To finish off, add some ice wine. Ice wine is a dessert wine that is made from grapes that have been frozen while they were still on the vine. This is important because the sugars don't freeze, but the water does, allowing a more concentrated grape juice. A fancy way of saying that it is a very sweet wine, perfect as a dessert.
If you want your dessert to be edible or alcohol-free, capitalize on some of the summers best cool desserts like key lime pie or ice cream cake.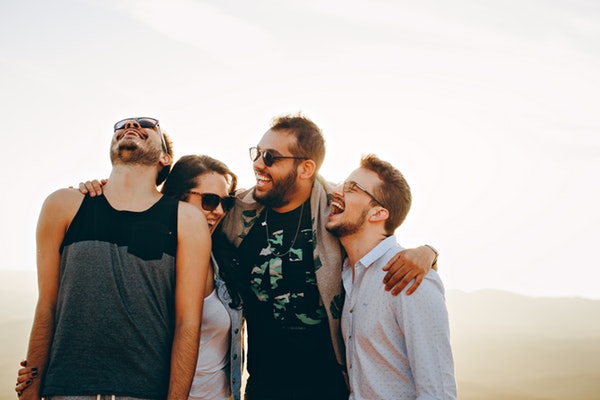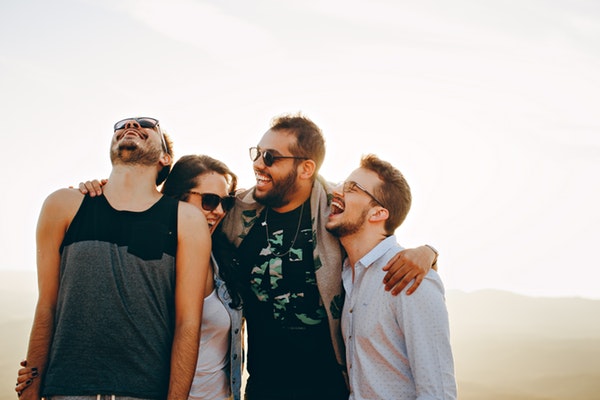 Hitting up a patio is always fun, but by following our suggestions, you can make your own patio atmosphere even better. Also, don't be afraid to add your own fun touches to your taste of summer. A tipsy game of cards against humanity or a good Spotify playlist and speakers go a long way in making your summer soiree one that your friends will love.