By: Marni Wasserman
Who doesn't love a first date? Yes, it can be a bit nerve wracking. Hours can be spent in front of the closet trying to find the perfect outfit to wear. And of course there's the decision of what to do.
Going out for dinner on a first date is pretty normal. It gives the couple a chance to get to know each other and have a great meal at the same time. But navigating the menu can be a challenge. With friends you can go for the spaghetti, but who wants to drip tomato sauce down their shirt in front of a date they are trying to impress? It's easy to know what to avoid but it can be a bit trickier to find something that may actually benefit you while on your date.
Here is my list of the 5 best foods to eat on a first date.
1. Raspberries. Not only do they taste great but they are a great source of dietary fibre. This helps prevent any unwanted bloating after dinner and will help keep unwanted pounds off. They are a perfect choice if you're treating yourself to dessert.
2. Spinach. Spinach is rich in the B vitamins which are need for energy production. A dish of spinach will keep you dancing all night!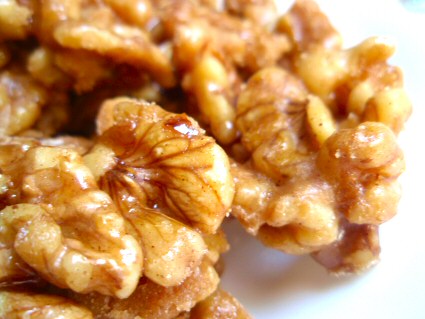 3. Walnuts. Walnuts are a great source of omega 3 fatty acids. This will keep your skin, hair and nails looking healthy and shiny. It's also great for boosting your mood while you're waiting for him to call.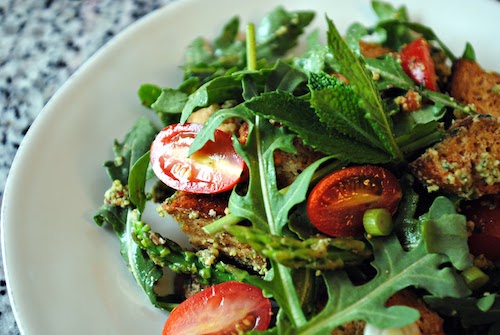 4. Peppermint. Peppermint is great in a salad, dessert or tea. It can ease the butterflies in your stomach and naturally freshens breath making it oh so kissable.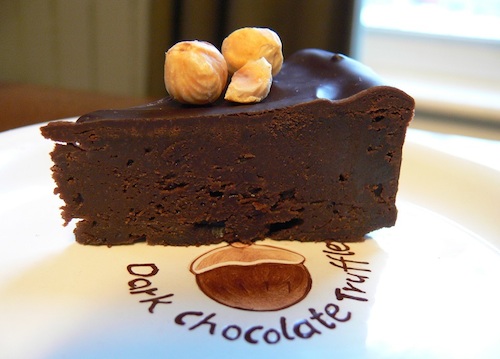 5. Dark Chocolate. Who doesn't want a good excuse to eat chocolate? The fact is it's a natural source of serotonin which is known as the "feel good" hormone. This is great for easing those first date jitters, so go ahead and order that chocolate dessert!
Simply said, Marni Wasserman's life is rooted in healthy eating. Certified Chef, Culinary Nutritionist, and founder of Marni Wasserman's Food Studio & Lifestyle Shop located in midtown Toronto where she teaches her signature cooking classes, and offers collaborative workshops and urban retreats. She is also the Author of Fermenting for Dummies and Plant Based For Dummies.
Marni uses passion and experience to educate individuals on how to adopt a realistic plant-based diet that is both simple and delicious. She is dedicated to providing individuals with balanced lifestyle choices through organic, fresh, whole, and natural plant-based foods.
You can learn more about Marni by visiting her Facebook page, following her on Twitter, or by checking out her website at www.marniwasserman.com