Stores are clearing out the summer to make room for the fall. Maybe you've integrated some of your cardigans and jackets the last few months with the unpredictability of the summer weather. Who says you have to say good bye to your favourites! What can you pull from your summer wardrobe to take you into the first few months of fall? Embrace the old. It's time for fall chic fashion:
Coloured Pants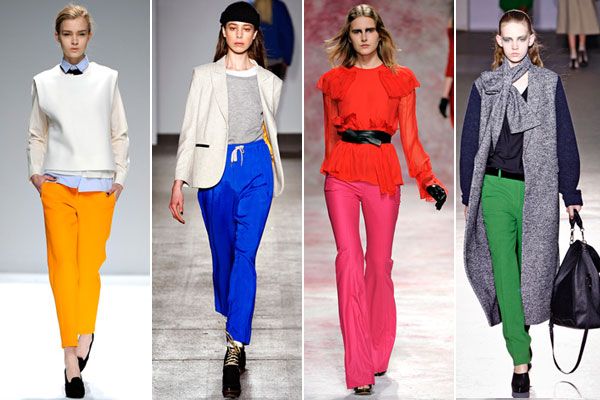 Don't break up with your coloured pants just yet! It's easy to create a new look by adding some staple fall pieces. Pair a classic boyfriend jacket with your leopard print oxfords. It's easy to transition from summer vixen to fall diva.
The Jumpsuit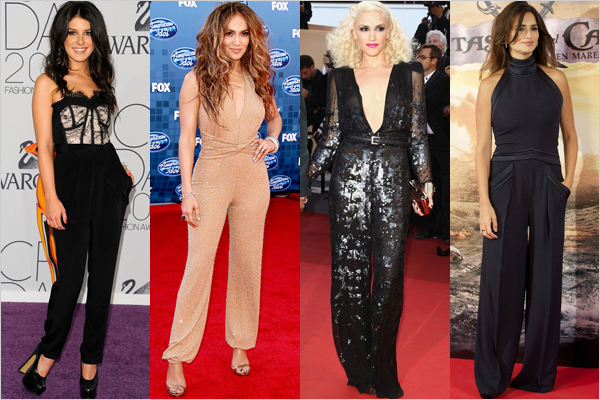 This continues to win first prize as the best alternative to a dress. As you begin to cover some skin you can still be sexy with a pair of stiletto booties and faux fur vest for a chic fall look.  Building a new wardrobe around things from the past can be economical but let's be honest we still love to shop for new!
Don't forget to treat yourself just a little:
Big Coats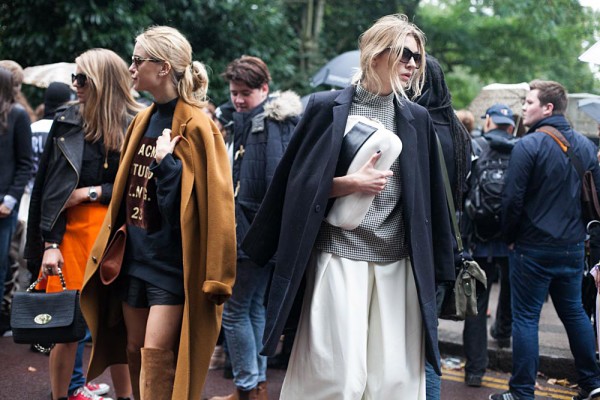 There is no need to slim and trim when you can hide under the boxy- like silhouettes of fall jackets. Choose big detailed pockets or bold patterns and colours.  Enjoy your cake and eat it too!
Roar Your Inner Lion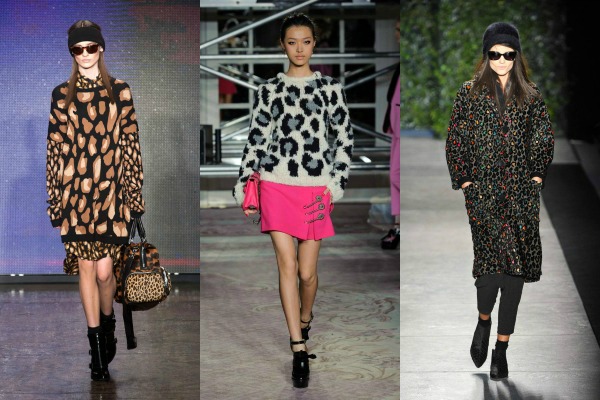 Don't forget to let the inner animal roar this fall. The animal within symbolizes the confident, sleek and sexy women we really are. So don't be shy as you become the Alpha in the pack! You will never be out of place incorporating classic animal prints into your outfit whether you wear the printed jacket, shoes or scarf or mix and match prints.