Better Dating Ideas Calgary offers weekly tips on the best places for a date in your city. Check out our weekly postings for the unique and romantic dates in Calgary.
Fumbling Towards Ecstasy 
Combine the wonderful works of the Alberta Ballet and the hits of Canadian singer Sarah McLachlan and you get 'Fumbling Towards Ecstasy,' back this year for the director's cut. The performance includes new routines and music incorporated from McLachlin's new album.
Date: February 12th, 2015 – February 14th, 2015
https://ticket.albertaballet.com/single/PSDetail.aspx?psn=1163
Speed Dating for Sperm Donors
This comedic adaptation of Natalie Meisner's life experience, focuses on two female partners and their search to find the perfect male donor.
Date: February 12th, 2015 – February 21st, 2015
http://www.lunchboxtheatre.com/calendar/2015/2/2/speed-dating-for-sperm-donors-by-natalie-meisner
La Chaumière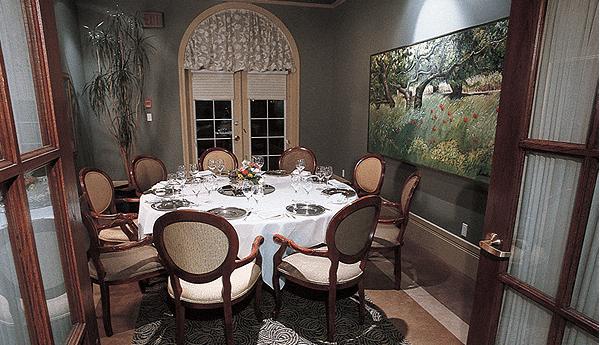 Based on personal experience, I can proudly say that this restaurant is one that cannot be missed. Impress your date with the exquisite tastes of French cuisine. With a scrumptious set menu for Valentine's Day, book your reservation now!
Date: Anytime by reservation
Dinner and Courtship at the Calgary Zoo 
If your date is an animal lover, take them to the Calgary Zoo for a romantic dinner in the Enmax Conservatory, followed by a special presentation on mating in the animal world. During the intermission, enjoy a fabulous dessert and a themed photo booth in the main foyer.
Date: February 13th, 2015 & February 14th, 2015 from 6:00pm-10:30pm 
http://www.calgaryzoo.com/events-activities/special-events/annual-events/heat-night