Stepping up your style may seem like a daunting task, but it doesn't have to be. A couple staple pieces and accoutrements show that you've put just the right amount of thought and effort into your look, without being boastful or overdone. There certainly is a fine line between effortlessly suave and overly embellished – be careful not to cross it. Style isn't about fleeting fashions or the latest runway trends, it's about the details and when the details extend beyond the walls of your closet, style becomes a lifestyle.
Here are a few simple ways to class up your [life]style.
Shoes
Leather dress shoes (a nice brown double-monk is a great option), boots and casual sneakers are three shoe styles every man should have in his wardrobe. Be sure to condition the leather on your shoes before wearing them to ensure their life is as long as you'd like it to be!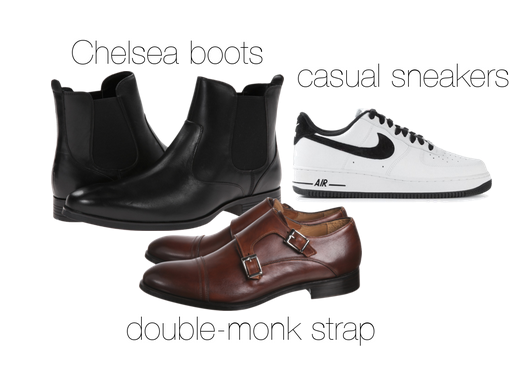 Raw, Selvedge Denim
When you purchase these, keep in mind, the crispier the better. They are uncomfortable at first but after a few wears, they will form to your body and take on all of the natural creases, etc.
Glassware
If you have proper scotch, wine and martini glasses in your repertoire, you will be prepared for all occasions.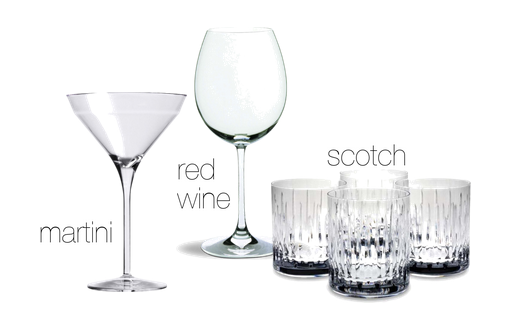 Grooming Products
Having the proper grooming products for your skin and hair type will complement your style more than you know. Getting the fresh haircut you saw in a magazine but finishing it with a product that wasn't made for the style you are hoping to achieve is like putting regular gasoline in a high performance sports car… it may do the trick, but it won't allow for optimal performance.
Here are a few I would recommend:
Malin+Goetz shampoo and conditioner.
Bumble & Bumble Sumotech hair wax will give a nice matte hold, for the sophisticated hairstyle.
Baxter of California face and body washes are invigorating.
Portland General Store shave puck will be the perfect addition to your shave routine.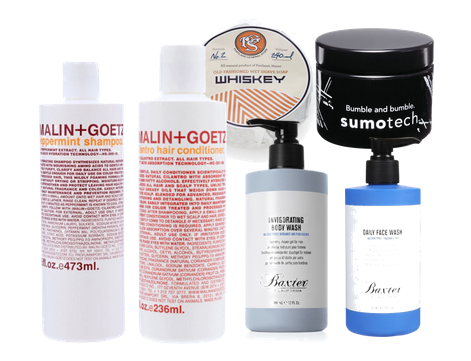 Proper Travel Luggage
A leather weekender bag and a carry on that properly stores your dress clothes are a lifestyle staple, even for those gentlemen who don't travel all the time.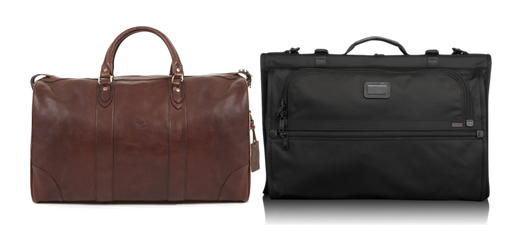 Here are a couple additional tips to step up your [life]style.
Take a couple pieces to a good tailor.
Having something professionally tailored can significantly change the look of a piece. Bring a jacket and a couple shirts to the tailor and see what a difference it makes. Be careful though, this may be the catalyst for an entirely new wardrobe.

Accessorize.
Adding a couple accessories (think pocket square, nice watch, cufflinks, etc.) to your ensemble is a definite way to update your look.
Add a scarf.
It's still cold and a scarf is a great addition to your look. Ensure it is classy and tasteful and you're good to go. I like cashmere. 😉
Here are a couple nice options:
There you have it, a few different ways to update your [life]style without breaking the bank or spending too much time thinking about it!