Better Dating Ideas Chicago offers weekly tips on the best places for a date in your city. Check out our weekly postings for the unique and romantic dates in Chicago.
Movies in the Parks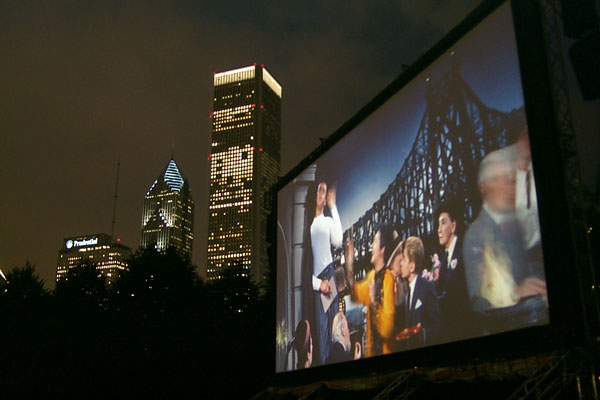 This Thursday marks the 15th annual Movies in the Parks! If weather permits, grab a blanket, movie snacks, and prepare for your not so average movie date night. This kick off night to Movies in the Parks is hosted at Broncho Billy Playlot Park and the flick is… SPACE JAM. Oh, and did I mention it's also free?
http://www.chicagoparkdistrict.com
Date: June 4th, 2015 
New Belgium's Clips Beer and Film Tour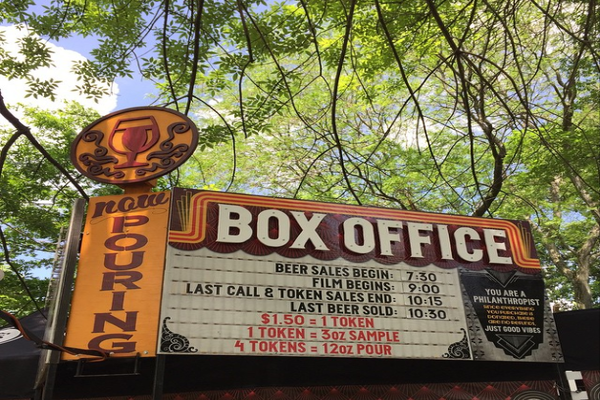 Wet your whistles and enjoy short inspirational films in Eckhart Park. You will not only get a chance to try an array of New Belgium brews, but you will also be helping your community! All proceeds of beer sales will go to local non-profit charities dedicated to improve the community. Beer, films, AND helping the community? Sounds like a touchdown date night!
http://www.newbelgium.com/Events/clips-beer-and-film/
Date: June 5th, 2015
The Magic Parlour
Enjoy an intimate evening while being entertained by award winning magician, Dennis Watkins. The show's intimate setting gives a personal touch while being close to the action. Watkins will definitely provide the 'wow factor' if you're trying to impress your date. Prepare to be amazed!
http://themagicparlourchicago.com
Date: All weekend – various showtimes 
Pilsen Food Truck Social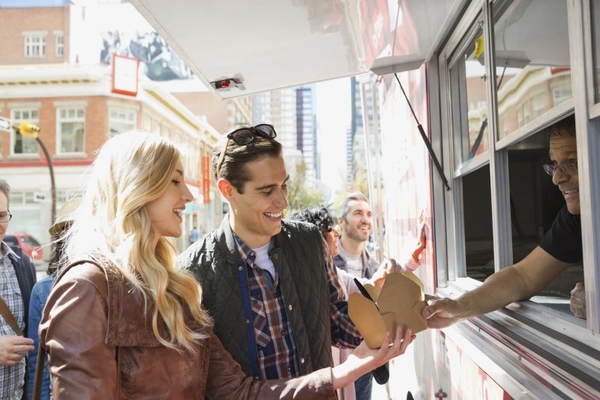 Time to chow down! This weekend spoil you and your date's palates with a variety of mouth-watering cuisines. Food trucks and a variety of live music will provide a recipe for a fun-filled afternoon. With over 25 food trucks to choose from, the most stressful part of the date will be choosing which ones to sample! Better yet, grab a sampler ticket for $20 and sample them all!
http://thaliahallchicago.com/pilsen-food-truck-social/
Date: June 6th and June 7th, 2015