Better Dating Ideas Chicago offers weekly tips on the best places for a date in your city. Check out our weekly postings for the unique and romantic dates in Chicago.
Chicago Botanic Gardens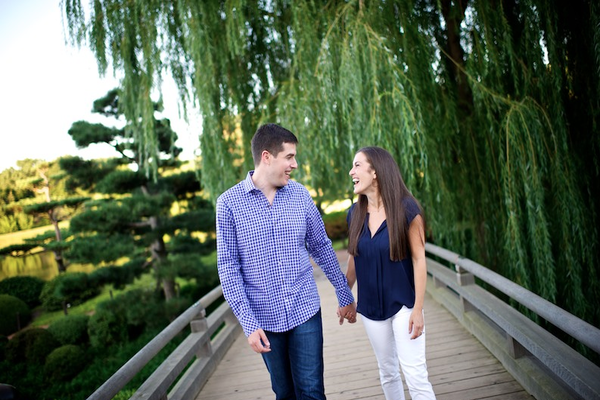 Chicago Botanic Gardens is a unique date that you will both appreciate. Each exhibit and garden are so majestic there will be no lag in conversation, unless you are both speechless from their beauty. Take it from me, you won't have a bad "thyme".
Date: Anytime
http://www.chicagobotanic.org/
ACTIVATE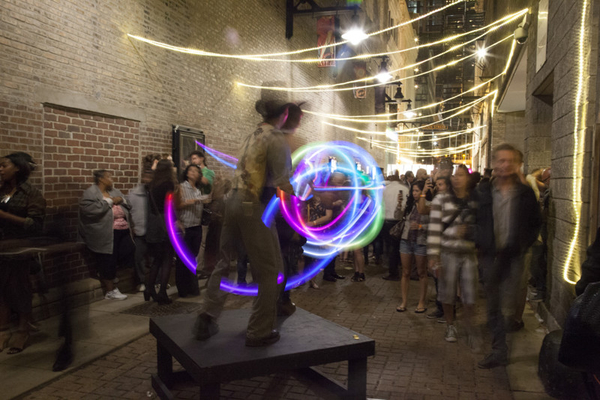 This event is taking place at the Chicago Theater alleyway and is definitely a must-see! "ACTIVATE" turns alleyways into interactive pop-urban exhibitions of art and culture. Artist will get a chance to show you their creative side, while you can show your date yours. This event is admission free, RSVP and get your first bevvy for free!
Date: June 12, 2015
http://loopchicago.com/activate
Lincoln Park Zoo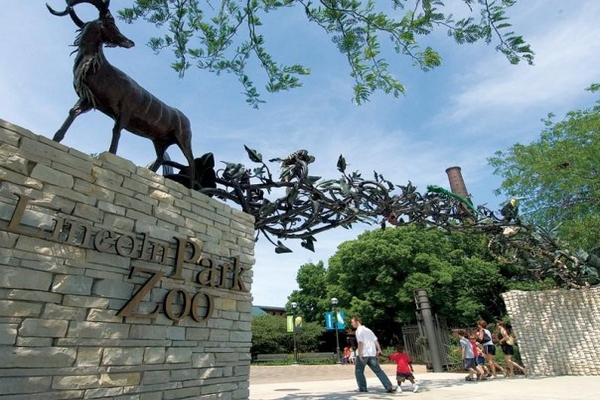 The ideal date idea for anyone looking for a fun day! The Lincoln Park Zoo is free admission and has a wide array of amazing attractions. Extend the date and pick from any one of the cafés the zoo has to offer for a bite to eat.
Date: Anytime
Chicago Cubs vs. Cincinnati Reds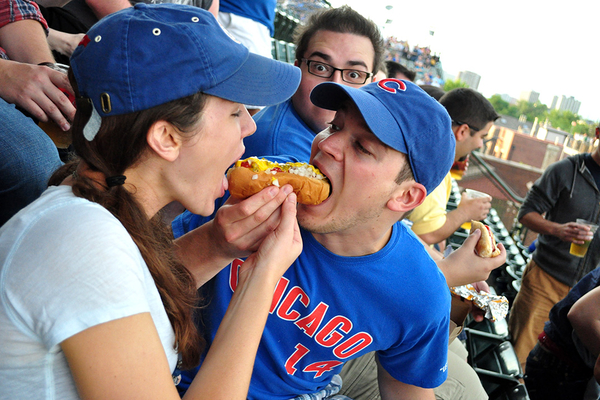 Everyone loves a ball game! Whether you or your date is a sports fan or not, you can always expect a good time at "the old ball game". Grabbing some beverages and some stadium treats is always a must to really knock one out of the park with your date!
Date: June 13, 2015 @ 6:15 pm