Let's end this Toronto August and usher September in with a bang! Don't settle for lackluster dates! Instead, take a peak at this list of better dating ideas…
RELATED: Must-See Films At TIFF 2018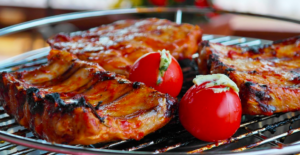 Bring your antiperspirant in preparation for the meat sweats you may encounter this weekend at Toronto's most delicious celebration. It may sound messy, but Toronto's Rib, Bacon and BBQ Festival is a great place to break the ice with a new interest or indulge with your honey. Share your love of sweet and savory with a massive choice of everything from pulled pork to funnel cakes to sauces galore! There will also be live music with different themes every day, rides (mainly for kids), vendors, alcohol tents, food competitions, and a cooking demonstration by celebrity chef Rob Rainford. But before you get saucy, be sure your date isn't a member of PETA…
The festival runs from Friday, August 31st to Monday September 3rd. It's happening from 11am-11pm on Saturday and Sunday, with shorter hours on Friday and Monday. Tickets can be purchased online or at the gate for $5 per person.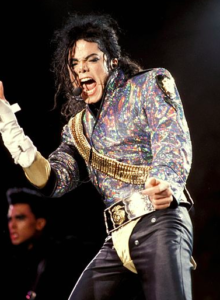 Cut loose and kick off your Sunday shoes! Handlebar is inviting you to an 80s throwback night this Friday. You and your date will hear everything from pop, new wave, rap, R&B, and hair metal from the decade of Madonna and Michael Jackson. Dance your worries away as you spend some quality time in an era before texting and Tinder. Grab a drink to keep hydrated! Handlebar sells multiple kinds of Ontario craft beer and delicious cocktails.
This dance party is happening on Friday, August 31st, starting at 9:30pm, and ending the next morning at 11:30am. So, even if you're not a night owl, you can skip boring old brunch and head straight to the party! Handlebar is located at 159 Augusta Ave., and admission is free! Go back to the decade that redefined pop music and culture and bring your sweetheart along for a thrilling time travel.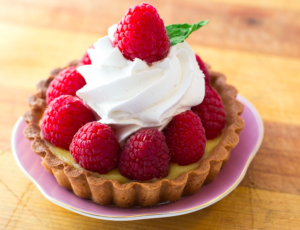 Bring your sweetie and your sweet tooth to try Toronto's best and tastiest treats. This food tour will take you to restaurants, bakeries and boutique shops that specialize in the crème de la crème. You will walk through Kensington Market, Old Chinatown and Queen St. West to taste everything from Belgian waffles to gourmet popcorn. Plus, you can get some great selfies of your date wiping chocolate sauce off your face.
RELATED: Creative Responses When People Ask Why You're Single