Cosmetic dentistry covers a wide range of dental procedures. Many people think that cosmetic dentistry is a dental procedure that is solely designed to make a person look better. In actuality, cosmetic dentistry is the name given to most dental procedures that people need to have done at some point. They make your teeth look nice, but they also help to prevent further staining and even decay. One of the first things that people notice about you is your smile, so it's important that your smile is as inviting and radiant as possible. Cosmetic dentistry can help with that by helping you get a smile that you love. Below are a handful of examples of cosmetic dentistry and how they are done.
Dental Crown
A dental crown is essentially a bandaid for your teeth. This cosmetic dentistry procedure is very common. It is done by taking either metal, porcelain, ceramic or resin and placing it entirely over the remains of a rotten or damaged tooth. During the procedure, they drill your tooth down to a very fine thin point and fasten the crown tooth to this point with adhesive. A crown basically looks just the same as your regular teeth when it is done properly. In fact, most people will have no idea that you have had the procedure done unless you tell them. Having a crown put in is one of the more expensive dental procedures, but they last a very long time.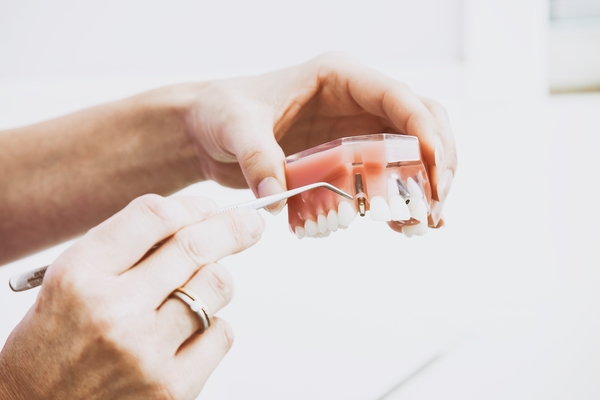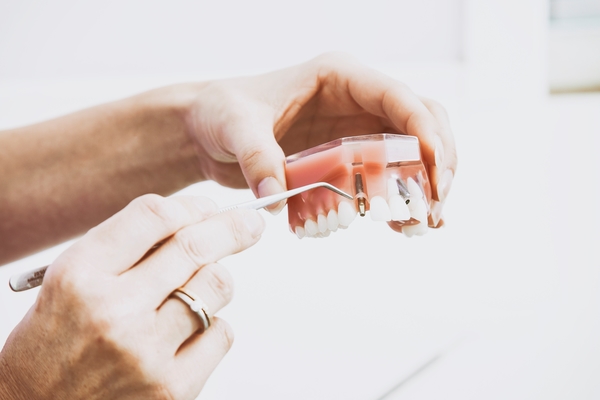 Dental Implants
Dental Implants is a cosmetic dentistry procedure which makes a great option for people who have a lot of teeth that are in poor condition and need to be taken out due to pain or appearances. Dental Implants involve total removal of the teeth. Once the teeth have been removed, the dental surgeon then implants a titanium 'tooth root' into the socket where the tooth was and the jaw is allowed to heal around it. Once the jaw is healed, teeth are then attached to the faux roots to complete the set of teeth and leave the customer with a beautiful set of pearly whites.
Inlays and Onlays
Inlays and Onlays are basically the brick and mortar of the cosmetic dentistry industry. They are fairly inexpensive and can make a world of difference for someone's smile. Basically what they are is a putty that is adhered to and moulded onto your teeth. They are used to cover up and hold together a cracked or hollow tooth so that it appears to be a solid and healthy tooth when you look at it. The way they do this cosmetic dentistry procedure is by drilling away any rot or roughness and applying a tiny dab of adhesive. Then they apply the putty and mould it roughly to the shape of your natural tooth. Once this is done they will take a high powered UV light and bond the tooth putty, or cement to your tooth. Finally, they will drill and file the combined tooth and putty to the proper shape.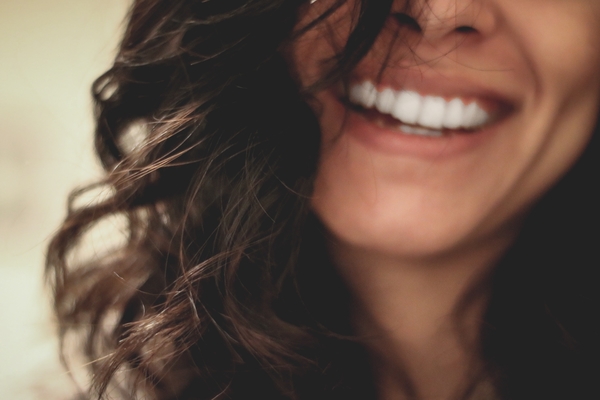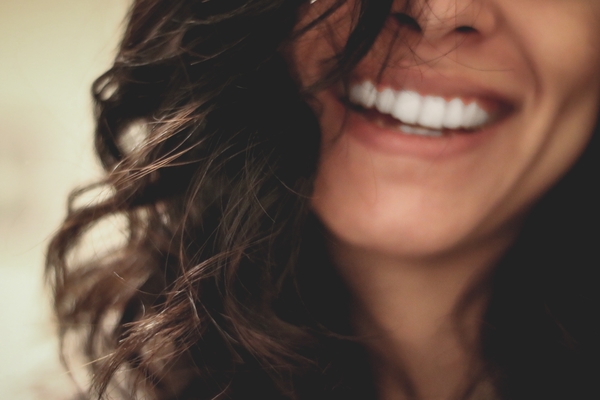 Teeth Whitening
Teeth whitening is probably one of the most popular cosmetic dentistry procedures available. It leaves your teeth looking nice and white which makes for an inviting smile and a huge boost to your self-confidence. You can either choose to have the procedure done at your dentist office for about $500, give or take. Or you can get a kit from your dentist to do yourself at home. There are also a number of other less expensive options such as whitening toothpaste and whitening strips that can save you a substantial amount of cash.
Dental Veneers
Often called "Hollywood teeth" as part of dental marketing strategies, dental veneers are essentially a faceplate on your teeth. The dentist will shave just a tiny bit off the front of each tooth and then adhere an extremely thin resin based or porcelain plate to the front of each individual tooth. These plates are all custom made to each patient. Veneers can be quite pricey, but well worth the cost, if you aren't into having your teeth pulled in the name of having whiter teeth.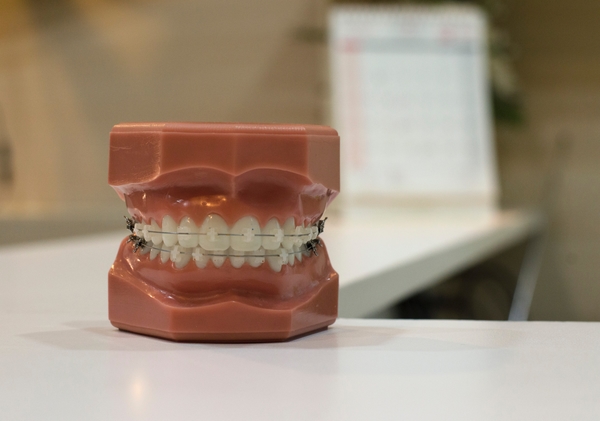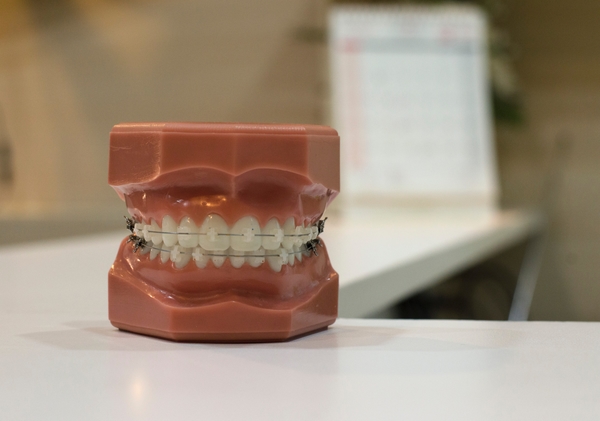 Braces
Braces are a common cosmetic dentistry procedure for many people around the globe. They are primarily used when people have teeth that need to be straightened in order to either improve their appearance or in order to prevent a tooth from becoming damaged by being crooked. Braces consist of individual brackets being placed on each tooth with tooth cement. Then a wire is run through each bracket. This wire is then tightened as necessary to force the teeth into the desired position. The final result is nice straight teeth.
As you can see there are a number of different cosmetic dentistry procedures available. Depending on your needs, your dentist can help you figure out which one is best for you.