Food is such an essential part of our lives and with the busy schedules we deal with every day, it becomes increasingly harder to find time to sit down and have a bite to eat. Whether it's because you don't have time to go out or trying to cook more at home, These meals are simple, filling, and delicious for any time of the day.
UDON WITH PAN FRIED TOFU AND ASIAN GREENS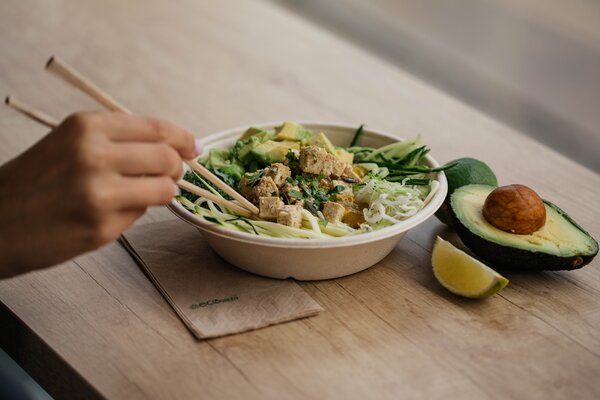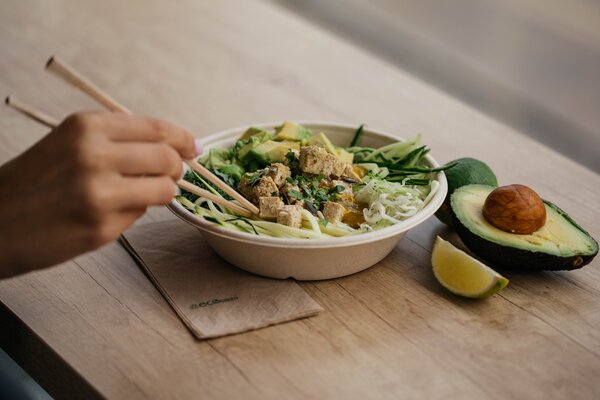 You don't need to be vegan or vegetarian to enjoy this feel-good meal. It takes only 17 minutes to prep and cook. For a healthier alternative, use low sodium soy sauce and trade out the udon for soba noodles or glass noodles. Even if you don't have all the ingredients, you'll still be able to enjoy this meal. Simply switch out the tofu with a protein of your choice and use spinach instead of Asian greens. To add a little extra flavour, garnish with sesame seeds, green onion, and seaweed. This protein packed dish has 18 grams of protein per serving to keep you filled and fueled throughout the day.
Full Recipe: Food Network- Udon with Tofu and Asian Greens
Related link: Instagram "Healthy Foods" That Are Surprisingly Unhealthy
POACHED EGG AVOCADO TOAST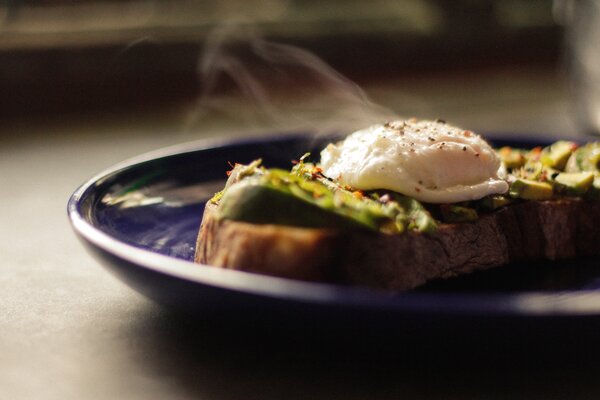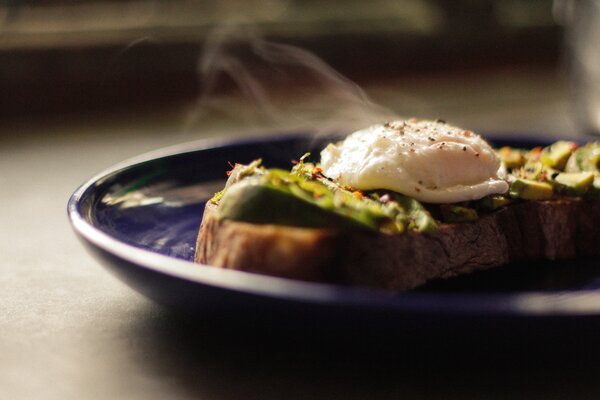 This may look like a breakfast meal, but this can be had at any time of the day. The three ingredients can be found in your fridge and pantry; eggs, avocado, and bread. That's it! The trick to having a good poached egg is adding a drop of vinegar to your eggs or the boiling water. Adding vinegar keep your egg whites firm, hence preventing your egg whites from breaking up in the water. You can have a lot of fun with this 393-calorie meal. Once you get the basics of this dish down, you can add as much as you want to jazz it up. Sprinkle on your favourite seasonings, add parmesan or ricotta cheese, the world's your yolk!
Full Recipe: Pinch Of Yum- Poached Egg Avocado Toast
Related link: 6 Easy Food Swaps To Get Beach Ready
WALNUT-ROSEMARY CRUSTED SALMON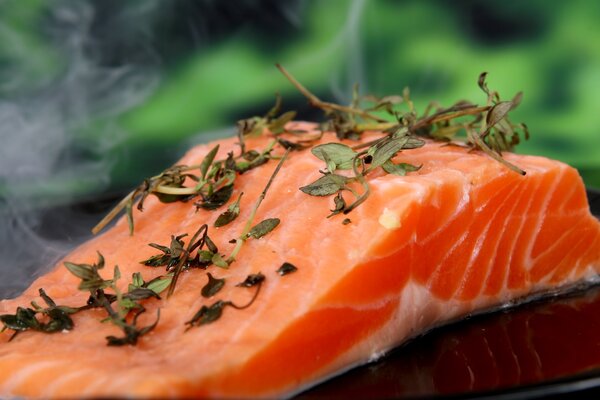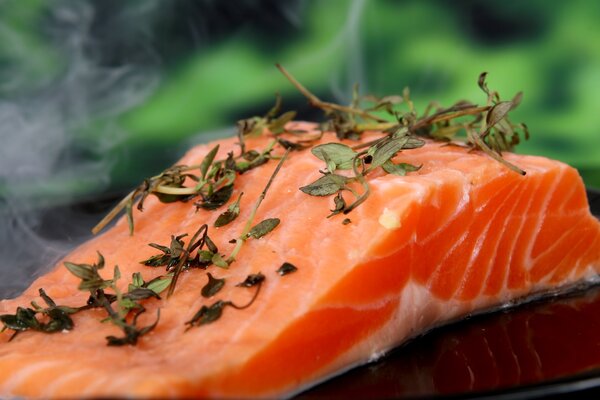 Who says quick can't be wholesome? Just 12 minutes in the oven and you have yourself a healthy dish to grub on. The garlic lemon rosemary mix under a crispy coating of panko and walnut will have your taste buds dancing. This yummy dish uses only a teaspoon of extra virgin olive oil so it's perfect if you want to keep up your clean eating. You can serve this with a side salad: See Massaged Mango Kale Salad or for roasted potatoes of your choice: See 15 minute Roasted Sweet Potatoes.
Full Recipe: Eating Well- Walnut-Rosemary Crusted Salmon
Let us know in the comments below what's your favourite go-to meal.